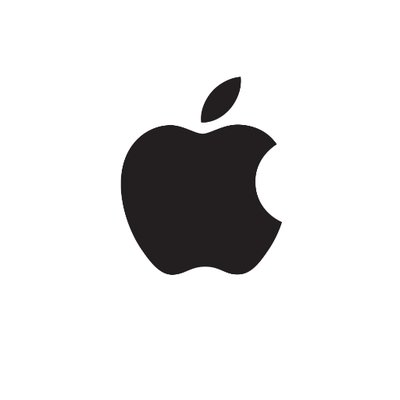 My name is Meghan and I work at Apple on our University Relations team. I'm inviting you to apply for co-op opportunities currently posted on the Engineering Career Center portal.
Job ID 19448 – CAD/PLM Support Engineer
Job ID 19447 – iPhone Hardware System Integration
Job ID 19446 – Siri Advanced Development Software Engineer
Job ID 19445 – Manufacturing Quality Engineer
We'll be on campus this week, Wednesday 10/10 conducting on-campus interviews. We'd love to see some NSBE students apply and have this opportunity to meet with our engineers flying to Toronto.