NSBEHacks 2021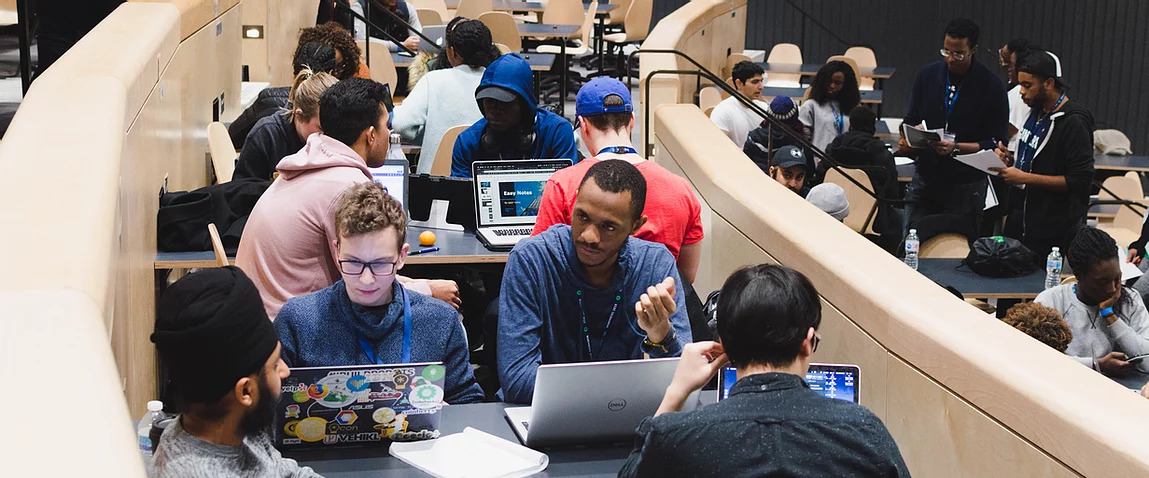 Design the Future in 24 hours at NSBEHacks!

Hack the future at NSBEHacks brought to you by the NSBE chapter at the University of Toronto.

NSBEHacks is virtual this year and open to participants from around the world! Join us for 24 hours of excitement, challenges, workshops, and good times
Why NSBEHacks!
NSBEHacks is the first black student-run
hackathon in the GTA. Join us for the third staging of this awesome event.  This year we are virtual so tune in from wherever you are around the world.
We welcome beginners to advanced level coders. This 24 HOUR event will be filled with competitions, a career fair, workshops and prizes for all!
APPLY TO COMPETE AT NSBEHACKS!
Visit our page for information on the hackathon, and sign up here