Meet Our Executive Board for the 2018/2019 session. Find out more about them and their vision for NSBE UofT this year!
---
President – Kyra Stephen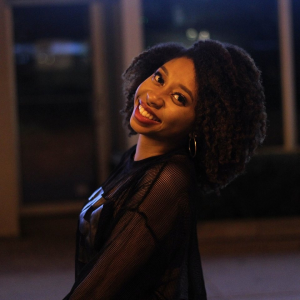 Hey, my name is Kyra Stephen and I am a fourth year Computer Science student. I have been apart of NSBE from 2nd year and have been apart of NSBE UofT to see many of NSBE's highs and lows. The community at NSBE UofT is tight knit but small. However, with this helpful community, I have been encouraged to grow, challenge myself and excel at UofT. My vision for NSBE is to elevate it so that every black person who wants to work in STEM or around STEM feels connected and apart of this community. I want students to feel motivated to attain their degree, seek solstice in NSBE easily and benefit from our carefully planned events so that current students can achieve excellence and inspire the next generations to come.
---
Vice President – Temisan Iwere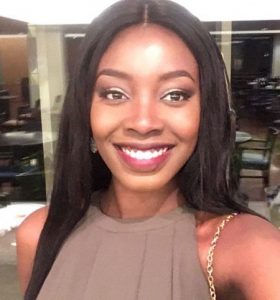 My name is Temisan Iwere and I am a 4th year Computer Science student. I am an international student from Nigeria. Studying in a foreign country far away from home comes with its challenges and obstacles and I for one, have a first-hand experience with them. I have been a part of NSBE since my 3rd year and it has helped me tremendously. My vision for NSBE this year is to make it as available as possible to all UofT students; to make NSBE the go-to place for all things community, educational, professional, fun, financial and every other area where black students and all other UofT students show interest. I want NSBE to be a bottomless resource bank where students come in and leave feeling more inspired and motivated; a safe-space where students can express themselves freely and know they're not alone and ultimately, where students journey through university together, uplifting each other and bettering themselves.
---
Treasurer – Elizabeth Njambi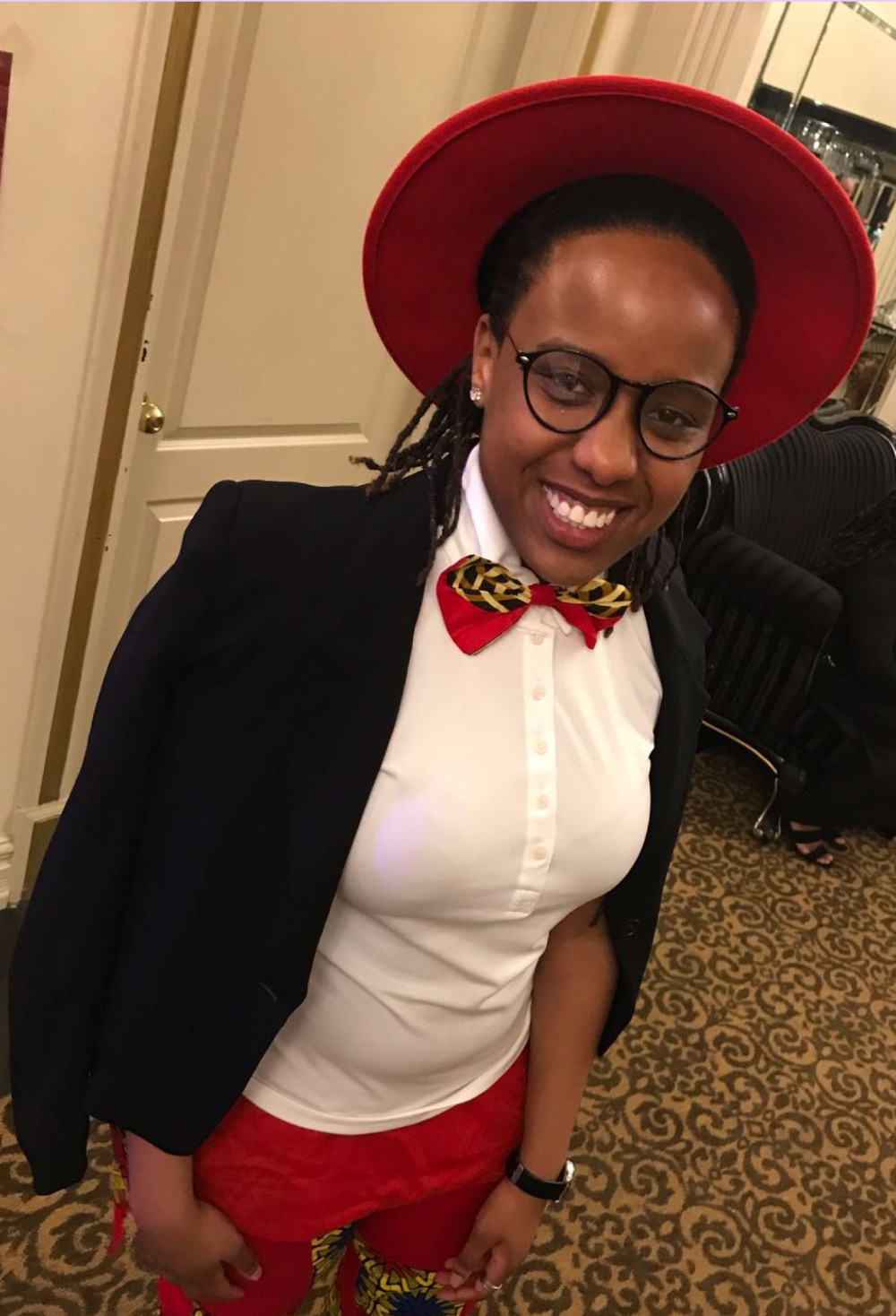 My name is Elizabeth Wanyee, 4th year Civil engineering student at University of Toronto. I am an international student from Kenya. I have been attending NSBE events since my first year but became an member in my 3rd year. My aim for this year is to ensures that adequate budget and financial controls are maintained and that expenses and budgets for individual events or projects are approved by the entire board.
---
Programs Director – Ayan Gedleh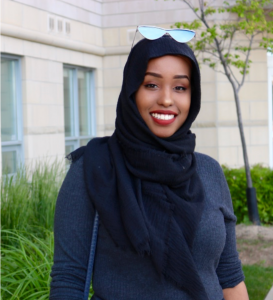 My name is Ayan Gedleh and I am heading into my final year of Industrial Engineering at UofT. Having connected with NSBE UofT over the past year, I have discovered countless opportunities this organization has to offer students both in and outside of the classroom. And despite our numbers being small, the NSBE UofT Chapter fosters a close knit community of black students who share the same drive to create a space for fun, growth and success. My mission for this year is to strengthen the connection between black students in STEM across UofT. I also hope, as Programs Chair, to organize events that are meaningful and beneficial to black students in pushing them to succeed academically, professionally, and ultimately in their communities as they inspire the next generation.
---
Pre-Collegiate Initiative Chair – Chiora Mba-Uzoukwu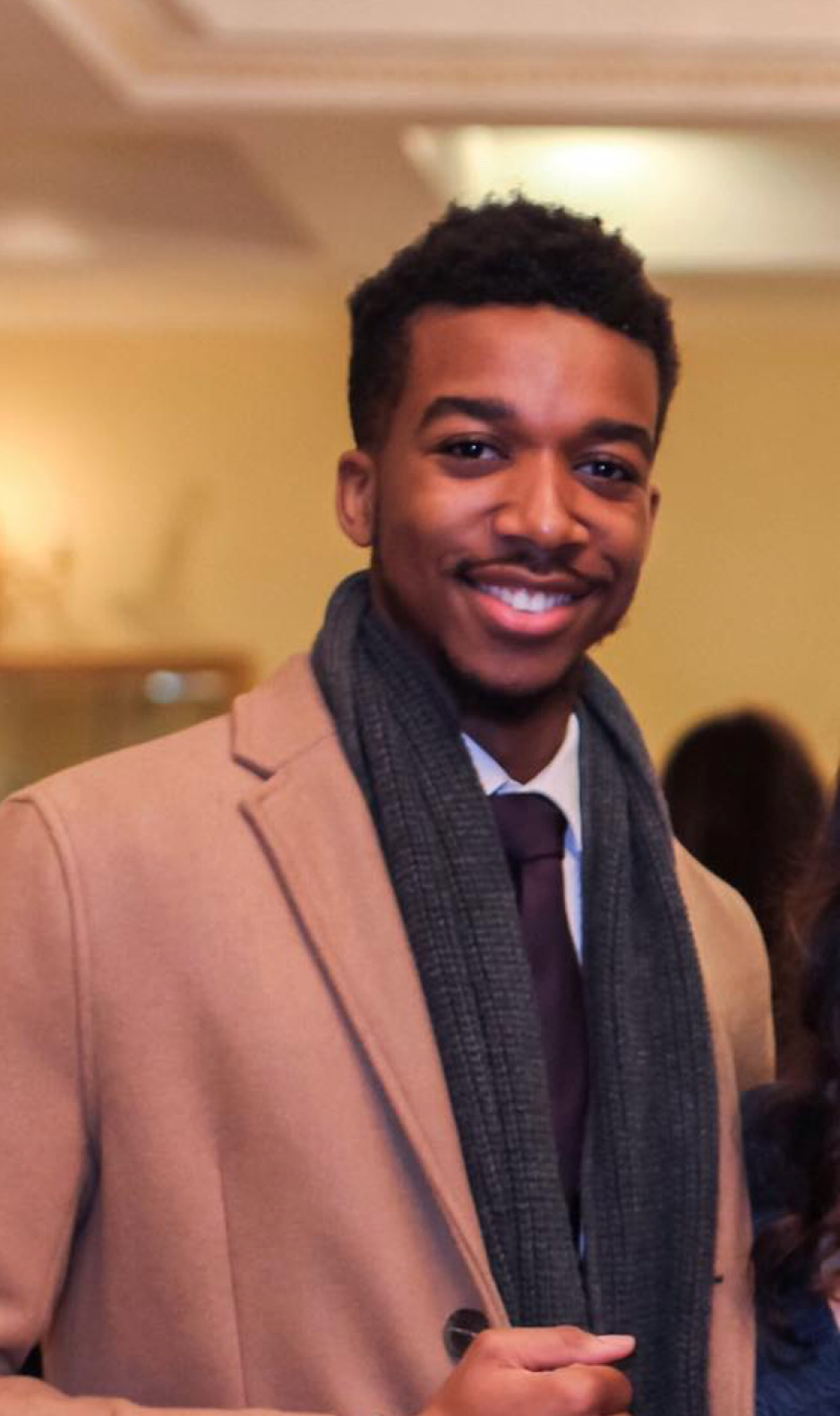 My name is Tochiora Mba-Uzoukwu, I'm a third year computer science student at U of T. As our Pre-Collegiate Initiative (PCI) Chair my role is to oversee and plan programs for students at the below-University level. These programs aim to provide resources, information and invaluable experiences to kids in the GTA, while at the same time connecting them to NSBE from a young age.
---
Finance Team Lead – Tobi Sogbesan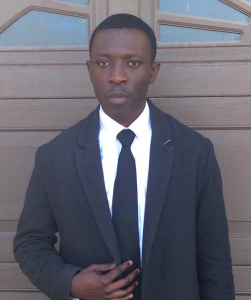 Hello, My name is Tobi Sogbesan and I am a 3rd year Mechanical Engineering student at the University of Toronto. This is my second consecutive year as the Finance Team Lead for the NSBE U of T chapter and I aim to aid the group in acquiring both internal and external funding so as to achieve our goals for the year.
---
Membership Chair – Nyat Habtit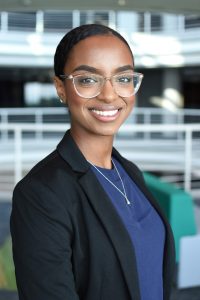 My name is Nyat Habtit, and I am a fourth year Chemical Engineering student at the University of Toronto. I've been a part of the U of T NSBE chapter since my first year, and I've seen the powerful network that this organization provides. I hope to expand our reach on campus and attract new members through a mentorship program. As our chapter grows, we will be able to inspire younger generations of future engineers and become leaders in our community.
---
Conference Chair – Nicole Deterville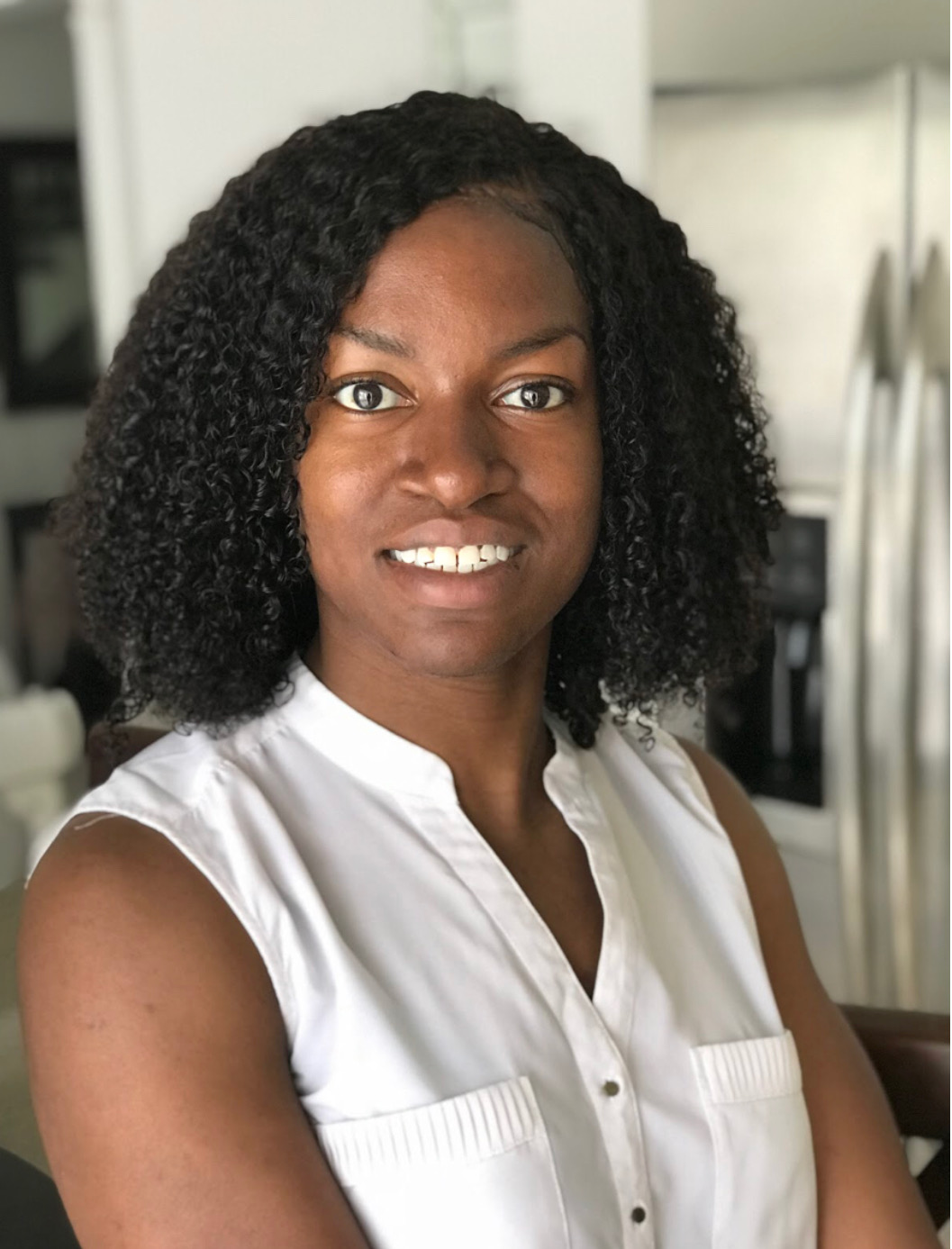 My name is Nicole Deterville and I am a 4th year Chemical Engineering student at the University of Toronto. I have been active with NSBE U of T since my first year and fell in love with the organisation during my first trip to National Convention held in Anaheim,CA (2015). Being able to see a huge congregation of black people on the PCI, Collegiate and Professional level, coming together to uplift and support each other is such an amazing sight to see. This motivation has encouraged me to continue to uphold to the NSBE mission and to stay active in the organisation throughout these past 4 years. This year, I've taken on the role of Conference Chair. My goal is to help send more people to National Convention to have that same type of experience. By doing so, it will hopefully ignite their fire to serve on the board or get more involved with NSBE in the years to come.
---
Administrative Director – Mohamed Hirole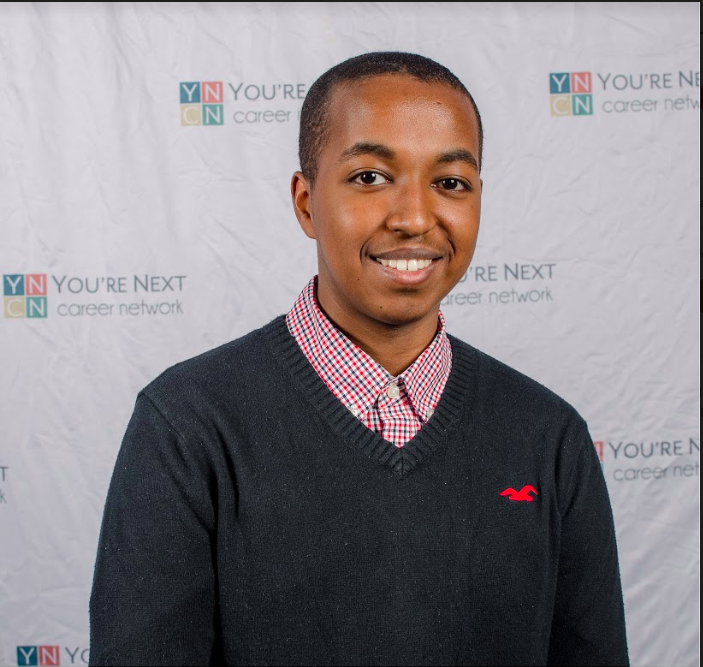 ---
Promotions Chair – Maxwell Gyimah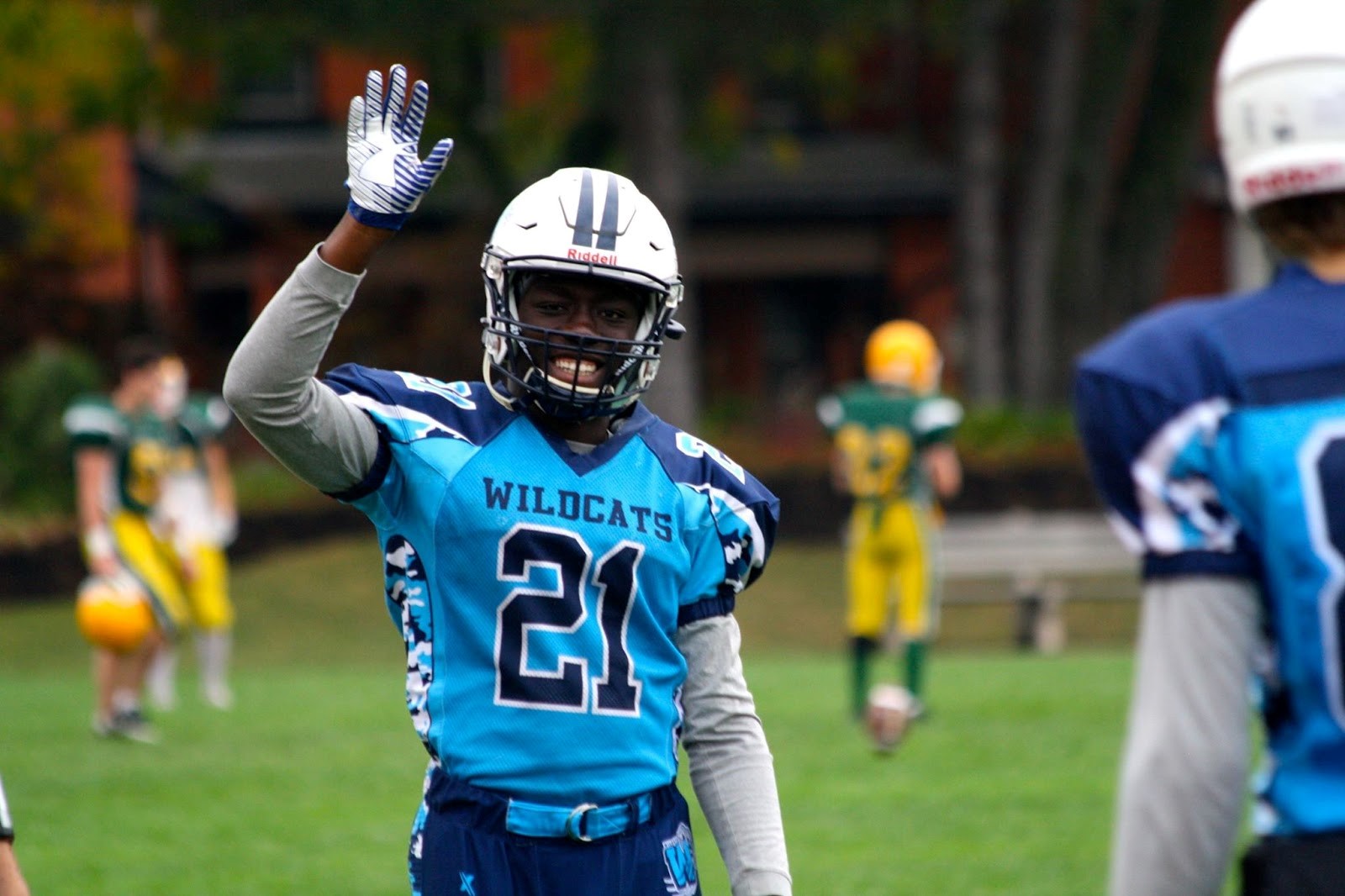 ---
Senator – Joshua Pius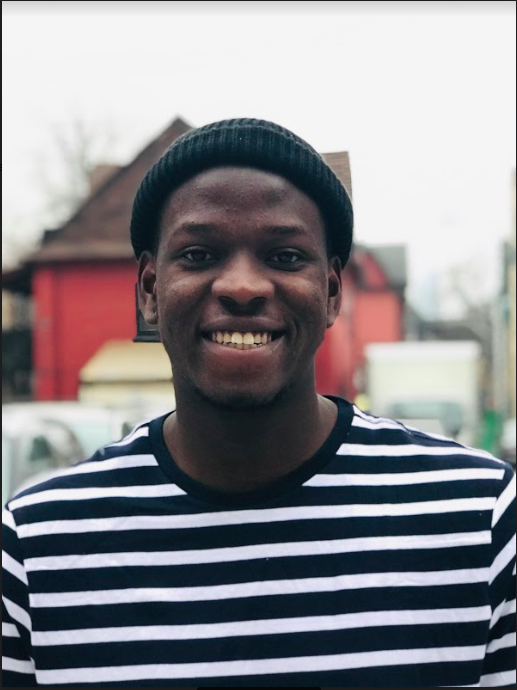 ---
Senator – Cantona Bolokang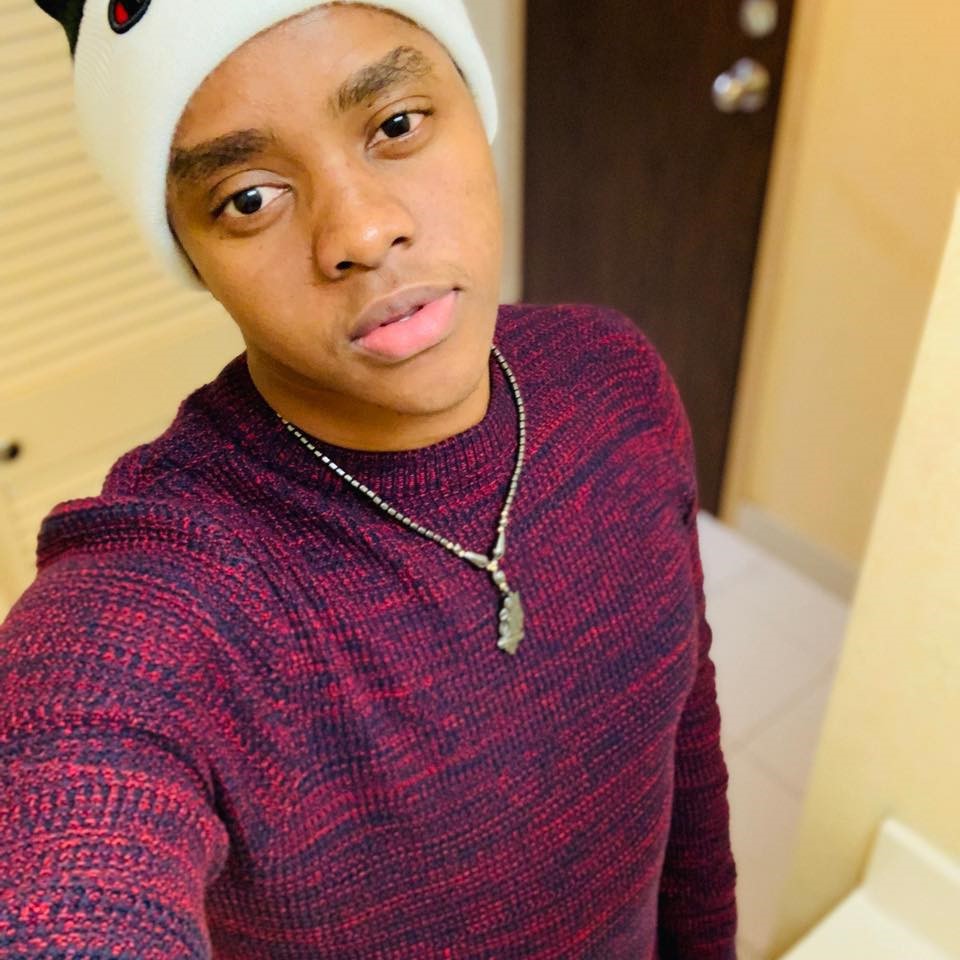 ---
First Year Rep – Keziah Nongo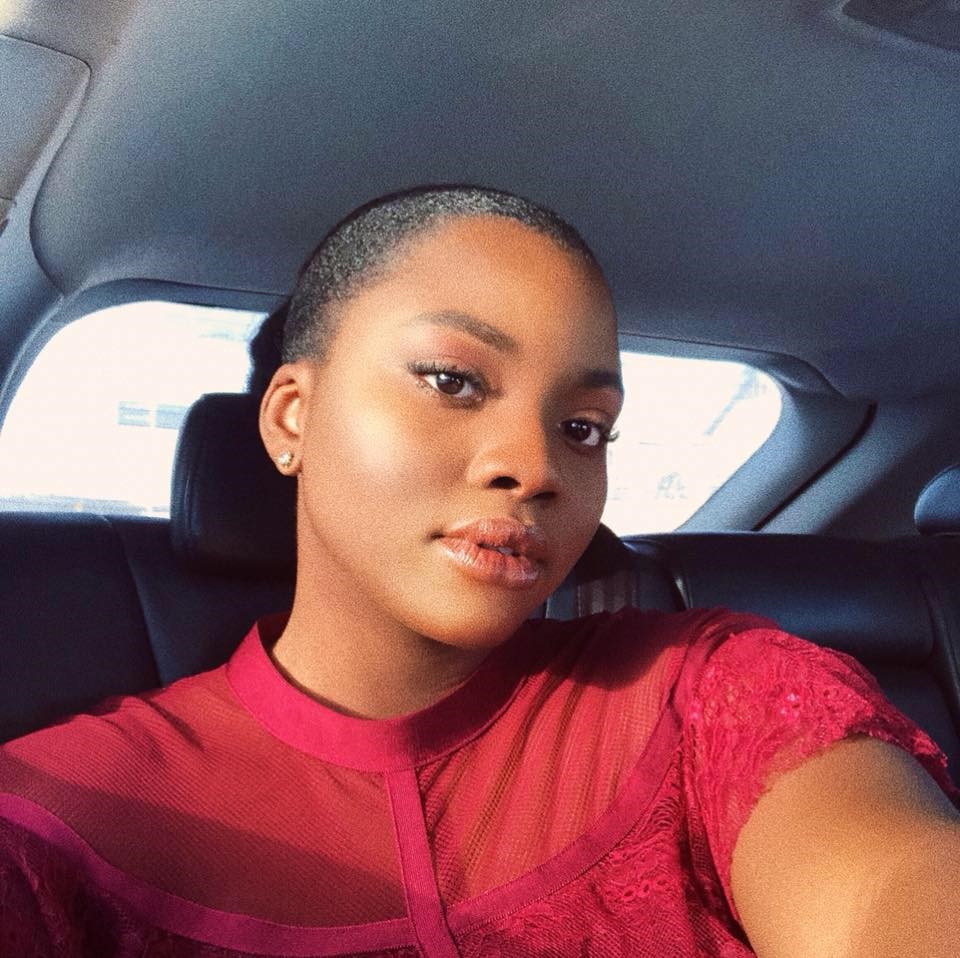 ---