Care to change your Black Community?
Become a member of the most dynamic group of students, professionals, advisors, and friends who are working toward eliminating disparities in education and achievement in engineering.
We  are an enthusisatic set of talented students and innovators that seek to impact our community. We also partake in numerous events to enlighten our community and help our members discover ground-breaking technology.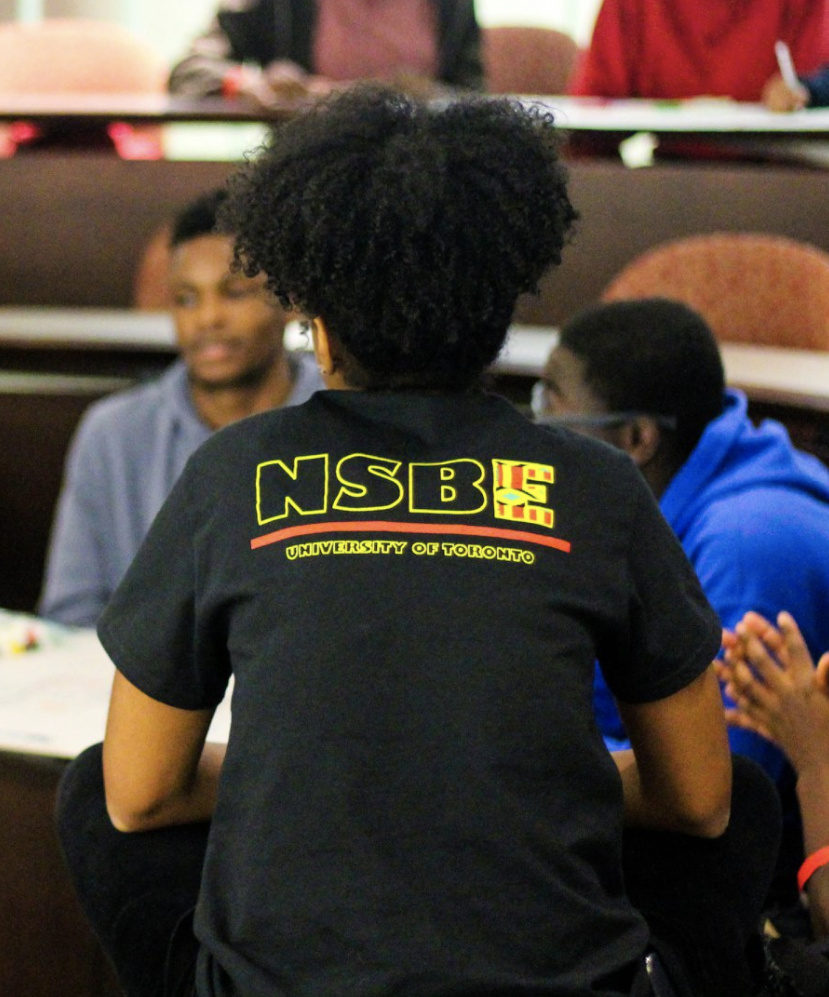 Ready To Become a Part of NSBE