The National Society of Black Engineers (NSBE), founded in 1975, is a non-profit organization that promotes and supports the professional development of collegiate and pre-collegiate students in engineering and technology. NSBE has chapters all over the world, and each chapter has the same mission – to increase the number of culturally responsible Black Engineers who excel academically, succeed professionally and positively impact the community.
Countries Across the World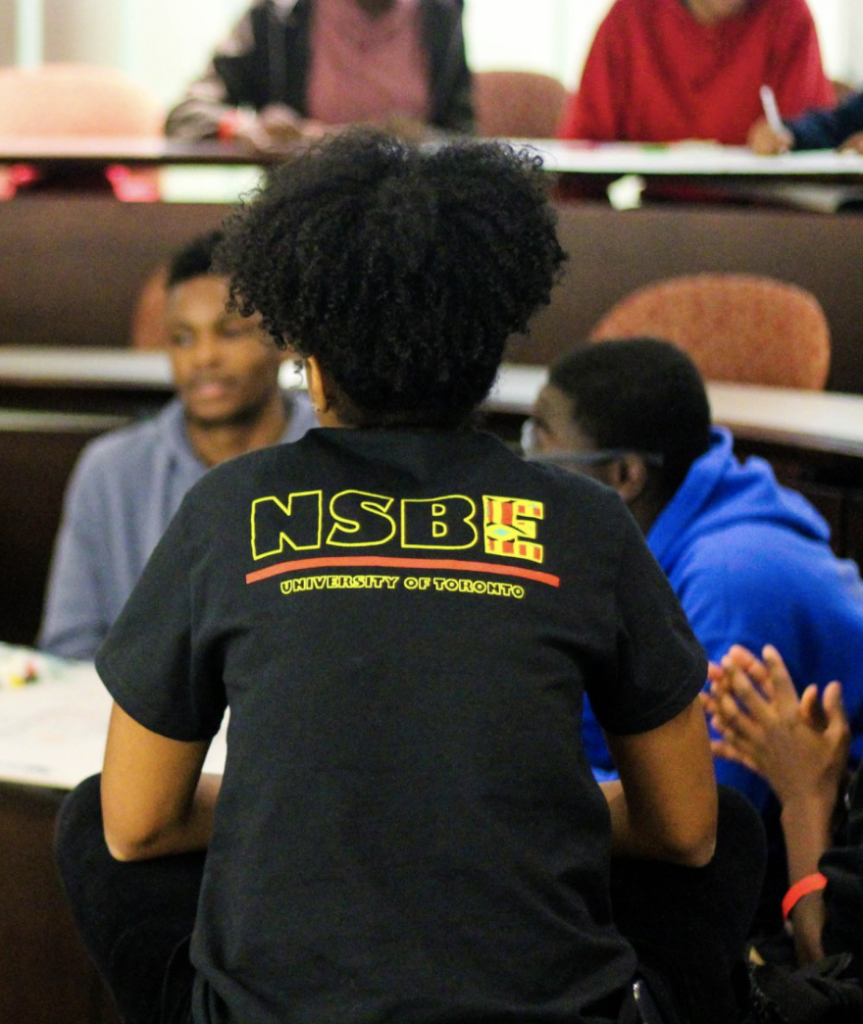 Founded in 1999, NSBE U of T is the largest chapter in Toronto. NSBE U of T is also a part of NSBE Canada and NSBE Region 1.
To have a reputable and prominent presence as a safe space for high school and university students to learn, mentor and network amongst themselves and the wider STEM community
Stimulate and develop programs that increase minority participation in the field of engineering
Increase the number of students studying engineering and applied science at both the undergraduate and graduate levels
Promote the professional development and academic achievement of our members
Canada's student-run black hackathon, organized by NSBE UofT. More information will be added closer to the winter semester when NSBEHacks will take place.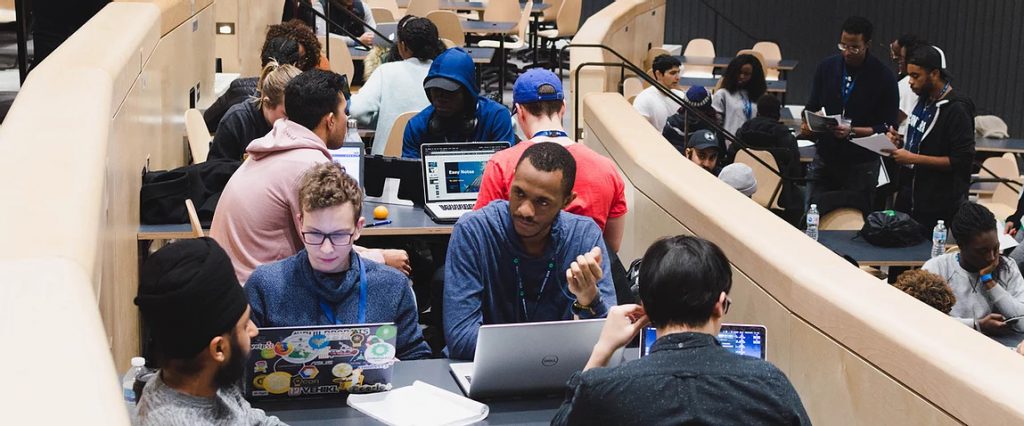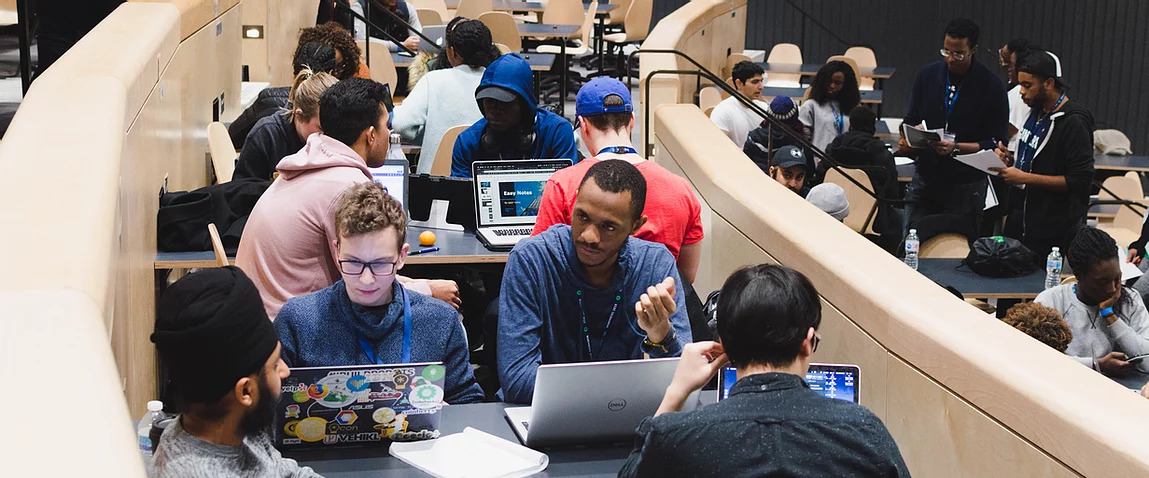 STILL HAVE MORE QUESTIONS
Click the links below to learn more about our chapter and how to get involved in upcoming events.
Get to know our executive members and faculty /chapter advisors.
Become a general member of the NSBE U of T Chapter.
View all of our upcoming programs and events.