UNIVERSITY OF TORONTO CHAPTER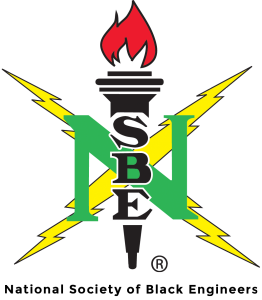 With more than 23,000 members worldwide, the National Society of Black Engineers (NSBE), founded in 1975, is the largest student-managed organization in the world. NSBE has more than 300 chapters on college and university campuses and more than 80 Alumni Extension chapters and interest groups in the U.S., Africa, Asia, Canada, Europe and the Caribbean. Every NSBE chapter has the same mission is "To increase the number of culturally responsible black engineers who excel academically, succeed professionally, and positively impact the community".
UPCOMING EVENTS  
L A T E S T   N E W S
Winter 2019 NSBE Events!
NSBE is back this semester bigger and brighter! One of the highlights of this semester is the NSBE 45th Annual Convention taking place in Detroit. Find more information on all other events this semester here.
Check out ALL of our other news here
BECOME A NSBE MEMBER TODAY 
1. Sign up here
2. Follow us on ALL our social media pages
3. Stay in the know with our monthly newsletter here
4. Get MONEY!
G E T   I N  T O U C H
Find us:
Myhal Centre for Engineering Innovation & Entrepreneurship, Room MY034
Toronto
M5S 2E4
Office hours: TBA
Reach Out to Us: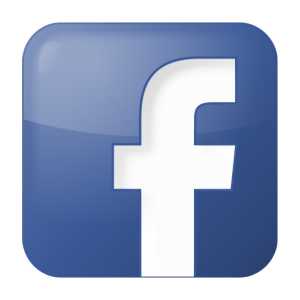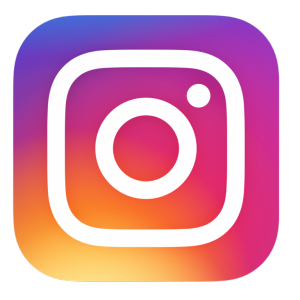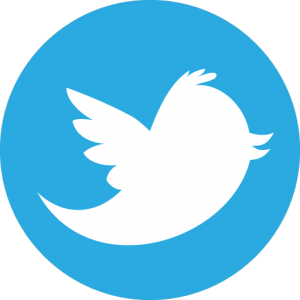 nsbeutoronto@gmail.com
---
---
---
---
---
---
---
---