Become a Member of NSBE UofT
Care to change your Black Community?
We are an enthusisatic set of talented students and innovators that seek to impact our community. We also partake in numerous events to enlighten our community and help our members discover ground-breaking technology.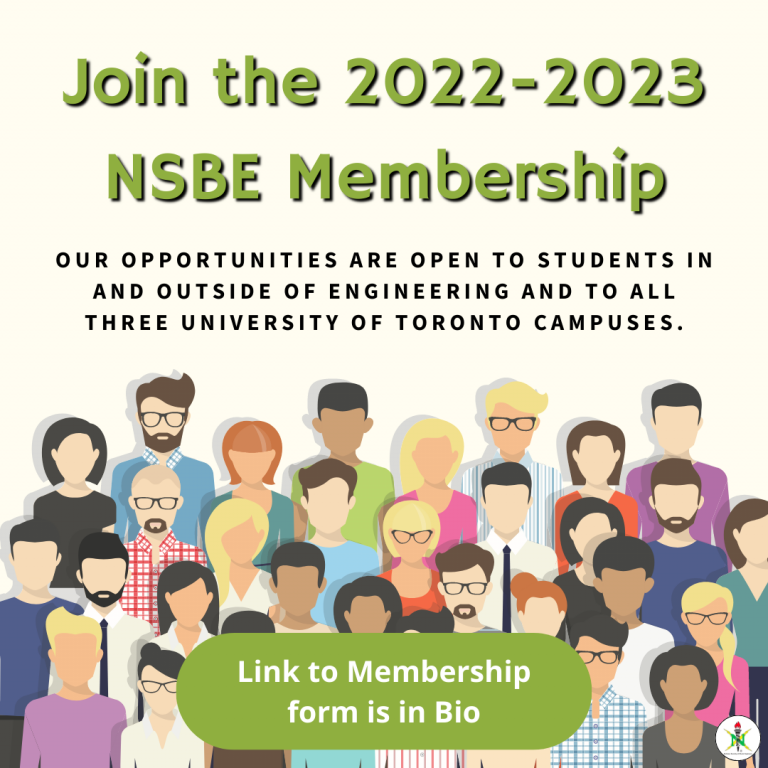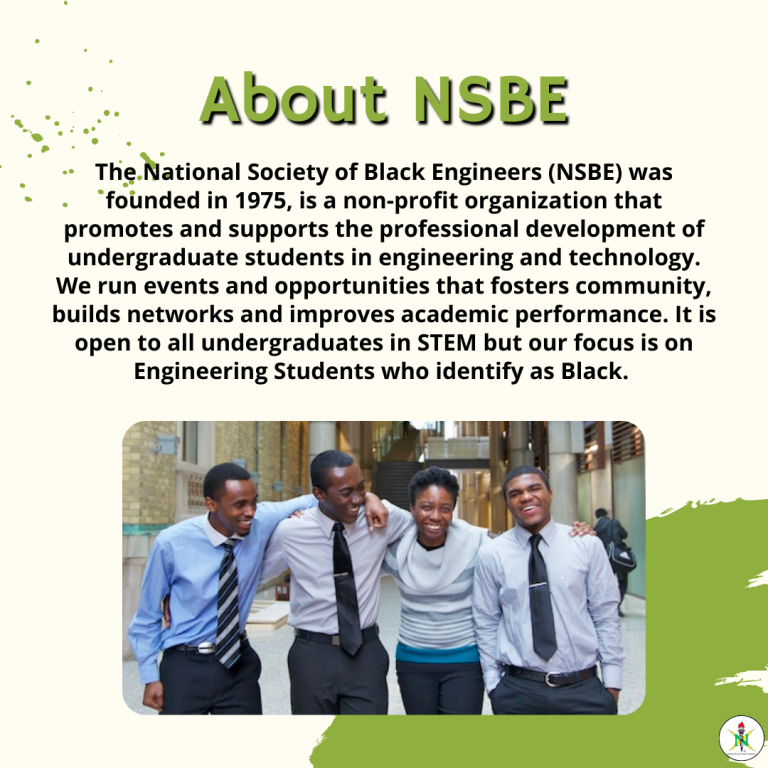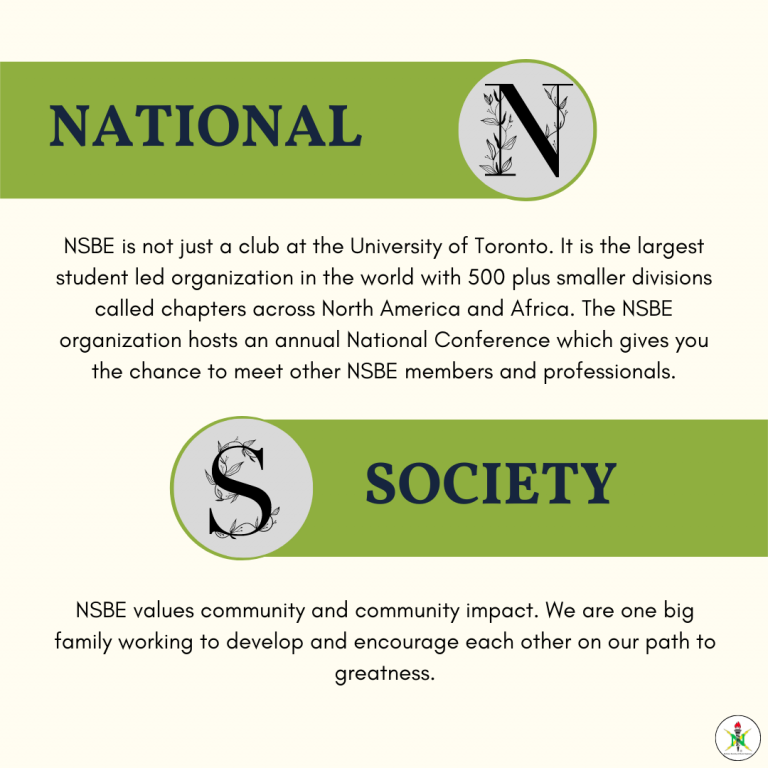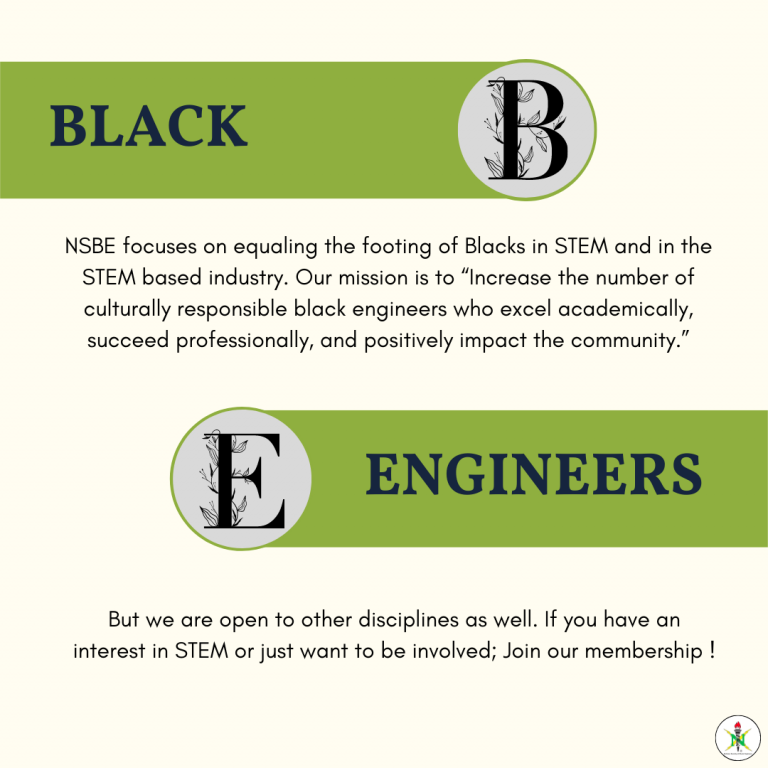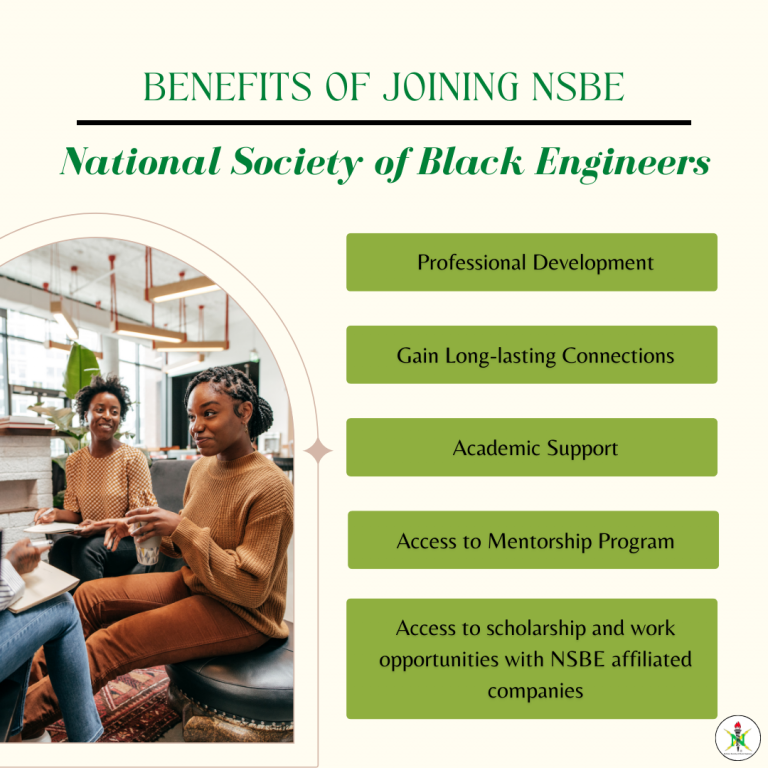 An unparalleled network of diverse engineers and scientists
discounted registration at NSBE Conventions and Product Discounts
a virtual community of your peers to share content, generate ideas, and make connections.
Gain access to a wide variety of companies who partner with us like Google, Intel.
Become a member of the most dynamic group of students, professionals, advisors, and friends who are working toward eliminating disparities in education and achievement in engineering.
Ready to Become a part of NSBE
Click the button below to fill out our membership form !